Message from our Principal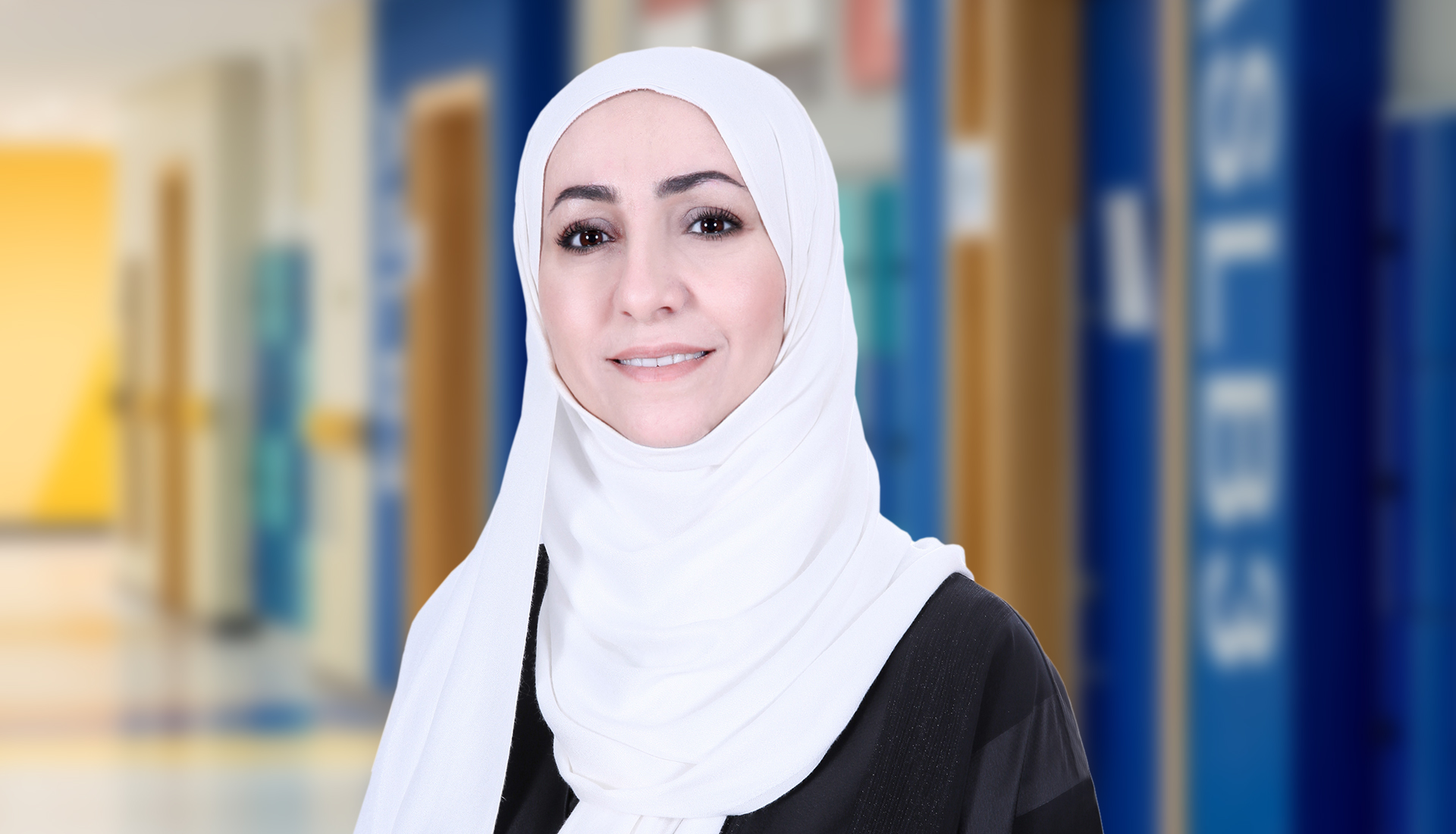 Samar Khalid Murad
Principal, ISCS Muwaileh
It is an honour to extend a most sincere welcome to you from the International School of Creative Science Muwaileh, an educational institution that is recognized and looked up to for its distinguished standards, academic excellence, ethos and strong moral values. Our school motto "Excellence Rooted in Values" inspires us to equip students with the skills to learn and adapt in an ever-changing world whilst instilling in them a sense of pride and respect for our culture and traditions.
Our highly qualified, dynamic and hardworking faculty are dedicated in their pursuit to provide our students with an education that is at par with the leading education providers around the world. We provide a secure learning environment for students and a place where their individuality and ethics are respected. Here at ISCS, we intend to nurture and educate all of our students in a privileged manner that allows them to develop as successful leaders of tomorrow. Our focus on life skills such as instilling in them the fundamentals of collaboration and the importance of teamwork will enable them to become valued members of our global society.
We are consistently involved in ensuring we give our students the foundation and guidance to excel, both academically and socially. At the core of our learning process, we aim to help our students to think in terms of the "big picture" idea, encouraging our students to apply their knowledge to a real-life context and to appreciate the various connections between their subjects. By facilitating and promoting cross-curricular learning, we actively encourage the development of critical thinking skills needed for independent research, learning and problem-solving.
We are constantly striving to stay abreast with the ever-changing technological advances by providing an efficient and technologically advanced campus, increasing communication, and most importantly, preparing our students for the fast-paced world they will face in the future. Our website serves to assist you to become acquainted with our school and the many activities that we provide. For further queries, please feel free to contact us and arrange a visit to our school.