Founder's Message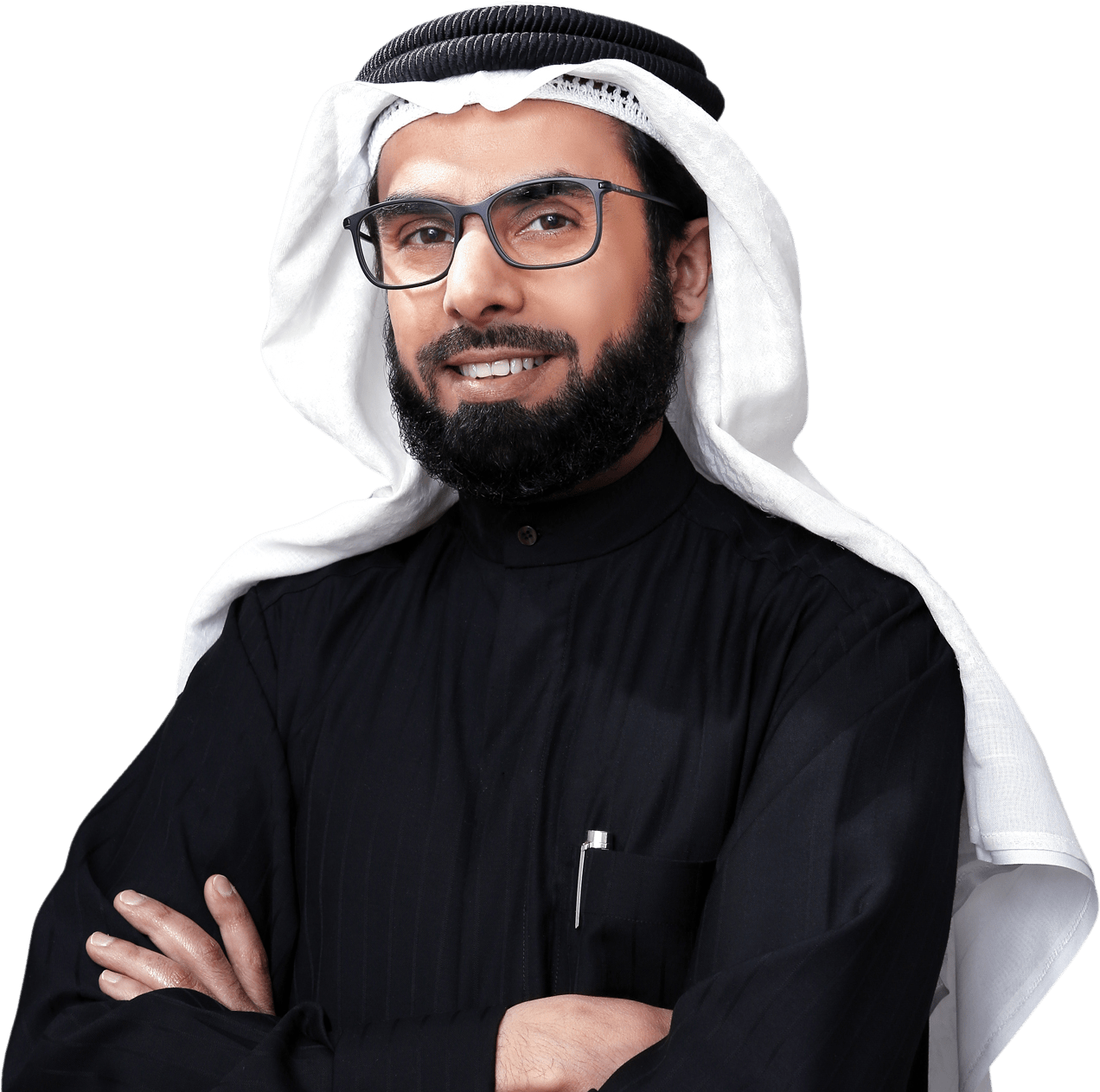 SALAH A. BUKHATIR
Founder & Chairman
BEAM
It gives me great pleasure to welcome you to the International School of Creative Science, a unique environment that sets new standards in the education sector, built on the profound trust posed in us by parents, students, staff and the tremendous success achieved over the last two decades.
Bukhatir Education Advancement & Management (BEAM) is leading our endeavours to replicate the vision behind ISCS and ASCS Sharjah at other campuses under the banner of American School of Creative Science (ASCS) and International School of Creative (ISCS) across the UAE.
It is our promise to nurture and develop ambitious, committed young boys and girls, men and women, who upon graduation will have preserved their cultural identities and become confident intellectuals, serving as role models in the modern world today and tomorrow. We remain fully committed to striving for excellence and to do our utmost to ensure delivery of the highest quality academics within an environment that fosters traditional values and ethos that define our credo.
Welcome to the International School of Creative Science.