Our Shared Vision, Mission & Values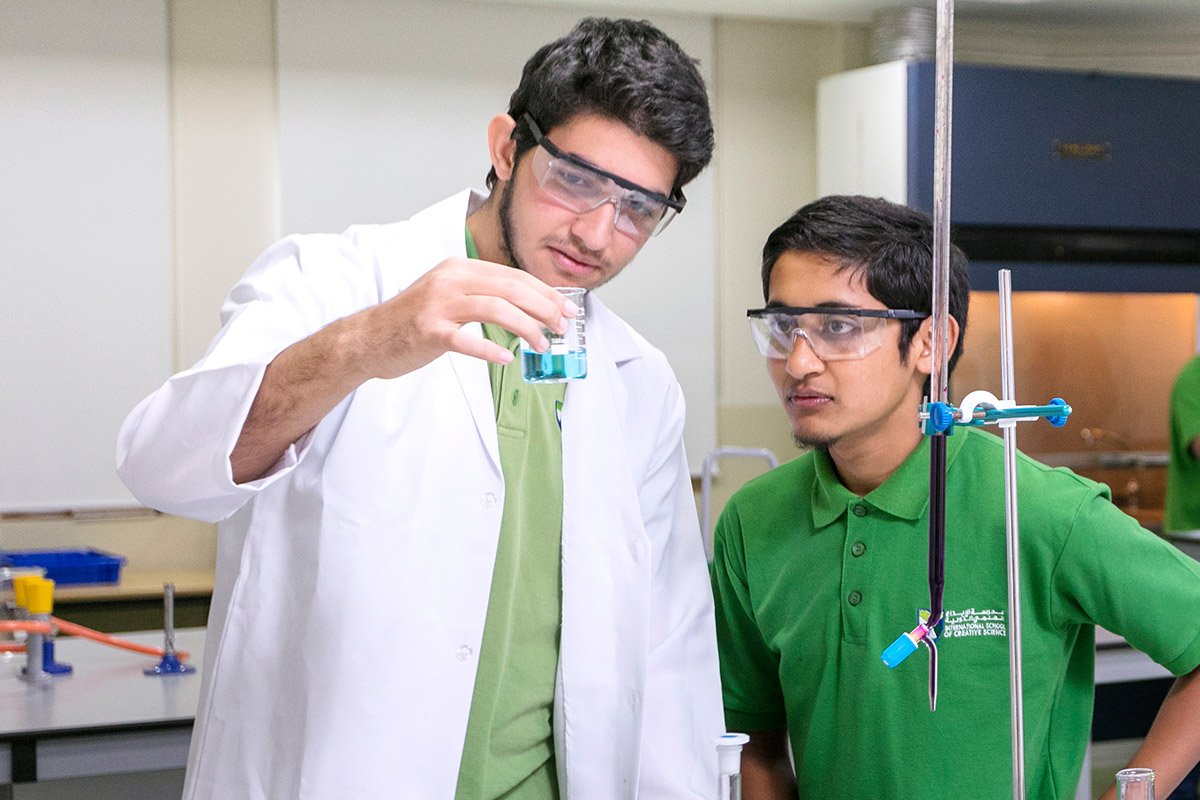 Vision
Lighting the way to excellence rooted in faith, cultivating life-long learners and global citizens equipped with a moral compass.
Mission
To ignite a passion for learning, by creating an inclusive community which fosters virtues, innovation, and best practices focused on achieving successful outcomes for all our students.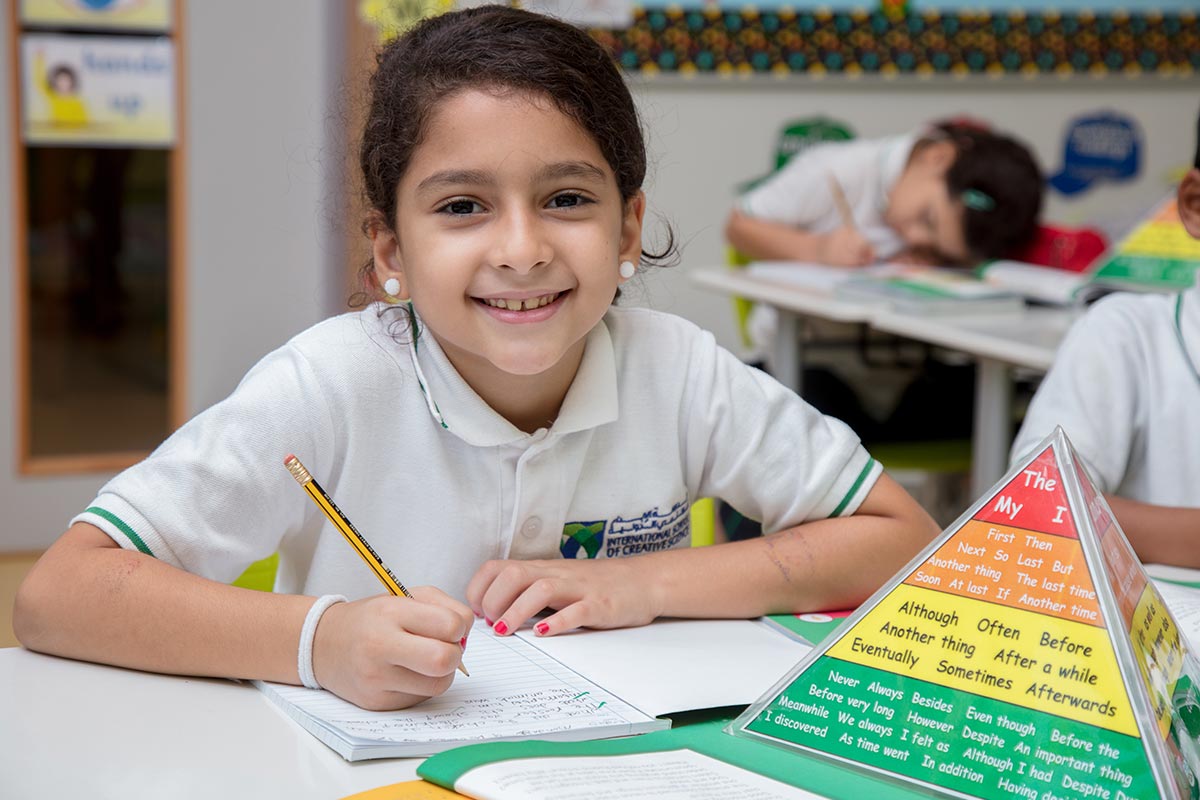 School Values
Excellence Rooted in Values: All of us, individually and collectively, work hard to ensure that our students develop a sense of purpose, character, transferability of skills, and assimilate the knowledge essential to become morally responsible leaders. We not only foster academic excellence but also promote understanding of and respect for one another's beliefs and differences.
Excellence Rooted in Values and lighting the way for all means that the school has key values that all members of our school community live by. Underpinning our mission and vision are our guiding tenets of:
Integrity
Tolerance
Collaboration
Courage
Compassion
These values apply to core life skills applicable to all stakeholders.