International School of Creative Science, Nad Al Sheba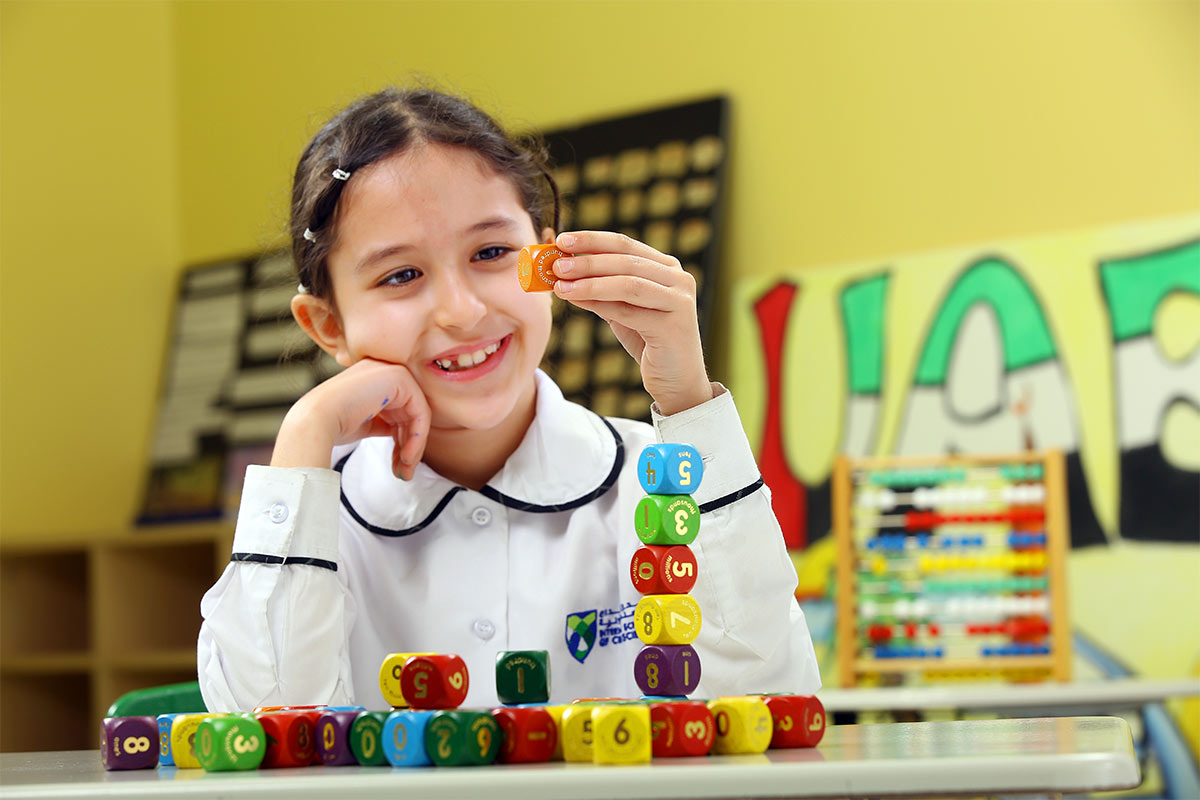 ISCS Nad Al Sheba welcomes prospective parents and students from all nationalities. We aim to provide a unique education that nurtures the whole child. Our curriculum nurtures, cultivates, and fosters creative and critical thinking skills, anchored in a strong moral compass. We strive for academic excellence with virtues to develop successful and contributing members of a global society.
ISCS offers the National curriculum of England, and the MOE curriculum in Arabic language, Islamic Education, Social Studies and Moral Education. ISCS is also renowned for its unique Quran memorisation programme.
We are fortunate to be able to draw on two decades of educational knowledge and expertise from our sister schools, and thus combine international best practices into our teaching and learning.
We trust that this website will encourage you to consider ISCS Nad Al Sheba for your child, and we welcome you to come and visit us for more information.
Benefits of Learning
with ISCS
The International School of Creative Science blends the requirements of the UK National curriculum with strong foundations in Arabic, Islamic, Social Studies, and Moral Education. Its Quran memorisation programme and Virtues curriculum, provides a strong foundation for holistic characters, ready for the future.
Why International School of Creative Science?
Values that elevate knowledge
Global educational philosophy
Personalised Learning Programmes
Promoting creativity and innovation
Nurturing leaders of tomorrow
Passport to universities worldwide
Bukhatir Education:
Building on Two Decades Legacy
Bukhatir Education Advancement & Management is a holistic education entity with longstanding experience in developing successful educational institutions and implementing advanced educational management and training systems in the UAE.
Bukhatir Education is most widely known for its excellence in operating Creative Science Schools across the UAE. The Creative Science Schools include the International Schools of Creative Science (ISCS) and the American Schools of Creative Science (ASCS) with a combined enrollment of over 8,300 students. A high-quality education combining international curricula with strong Arabic language programs in a faith-based learning environment is designed to instil traditional moral values, ethos, and academic excellence.
Bukhatir Education is committed to investing in professional training and development of schools as well as offering management services for independent owners. In addition to its commitment to investing in the education sector, Bukhatir Education has left its mark across the UAE by opening three additional schools which keep with the tradition of "Excellence Rooted in Values".
Bukhatir Education strives to achieve strong teaching and learning outcomes, delivered by highly experienced academic faculty and supported by state-of-the-art facilities, technology, and infrastructure.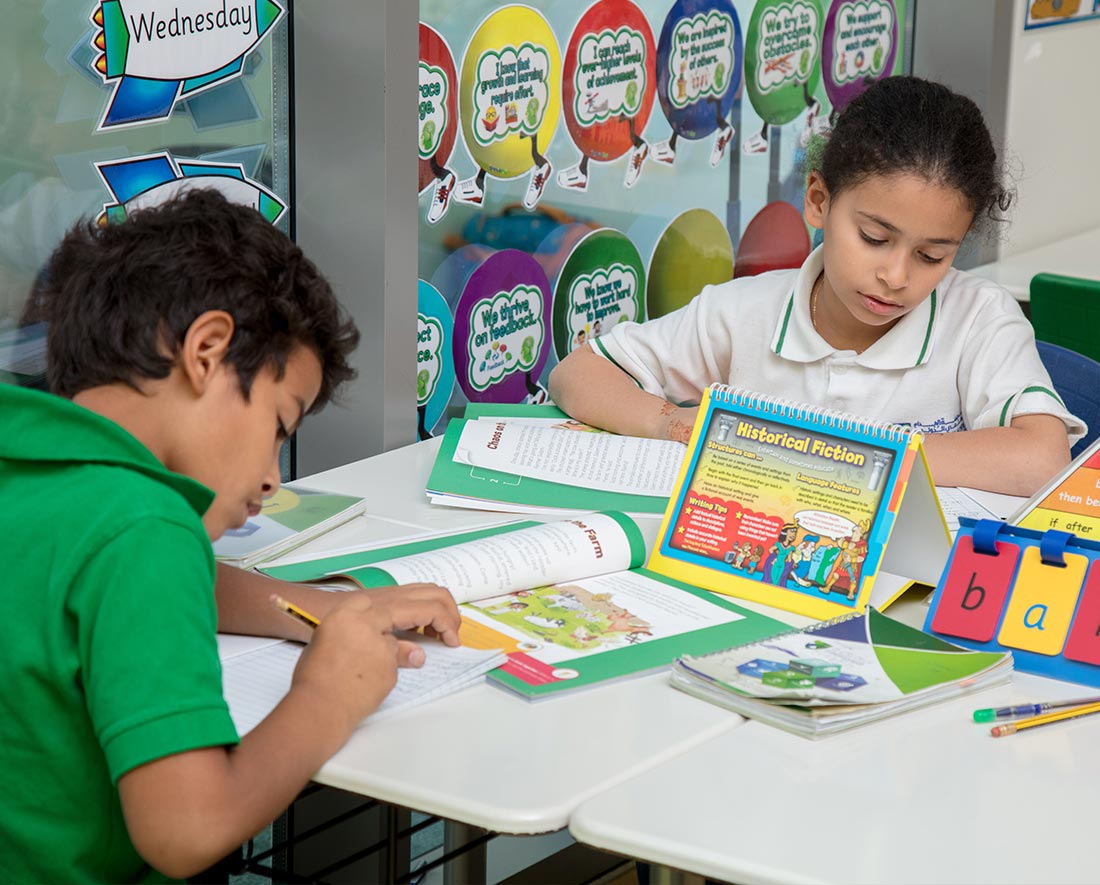 Excellent
Education
Live
Learning
Expert
Teachers