Admission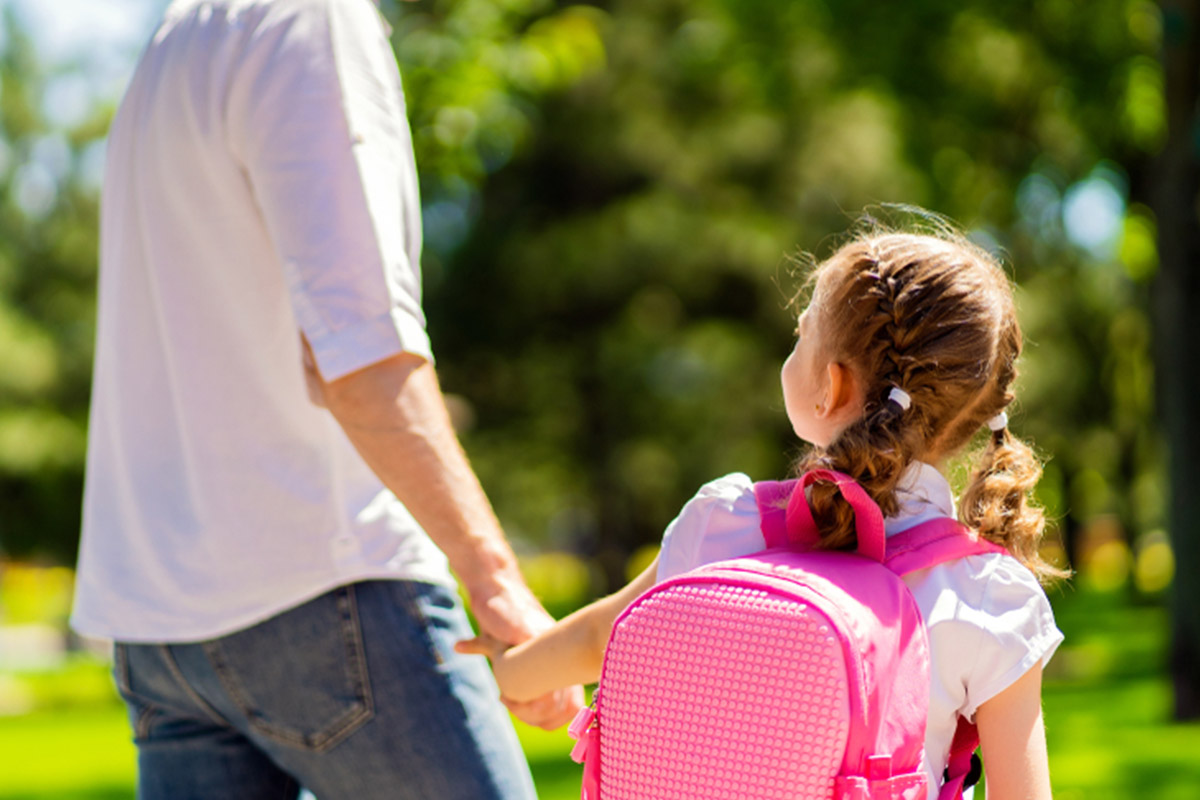 We are delighted that you are interested in ISCS Nad Al Sheba, for your child's education. ISCS welcomes students from all nationalities who are able to access the curriculum, and support the positive behaviour policy and ethos of our school.
The admissions cycle for next academic year will open from January of the current academic year, and returning ISCS students looking to book seats for the following academic year, may do so from the month of January as well, of every year.
The academic year will begin in September and end in June/July, consisting of 3 terms, with a winter, spring, and summer break, and school will be closed during all UAE public holidays.
Admission depends on availability of seats, on a first-come, first-served basis, and age of the child. Please refer to the age guidelines for admission, listed below.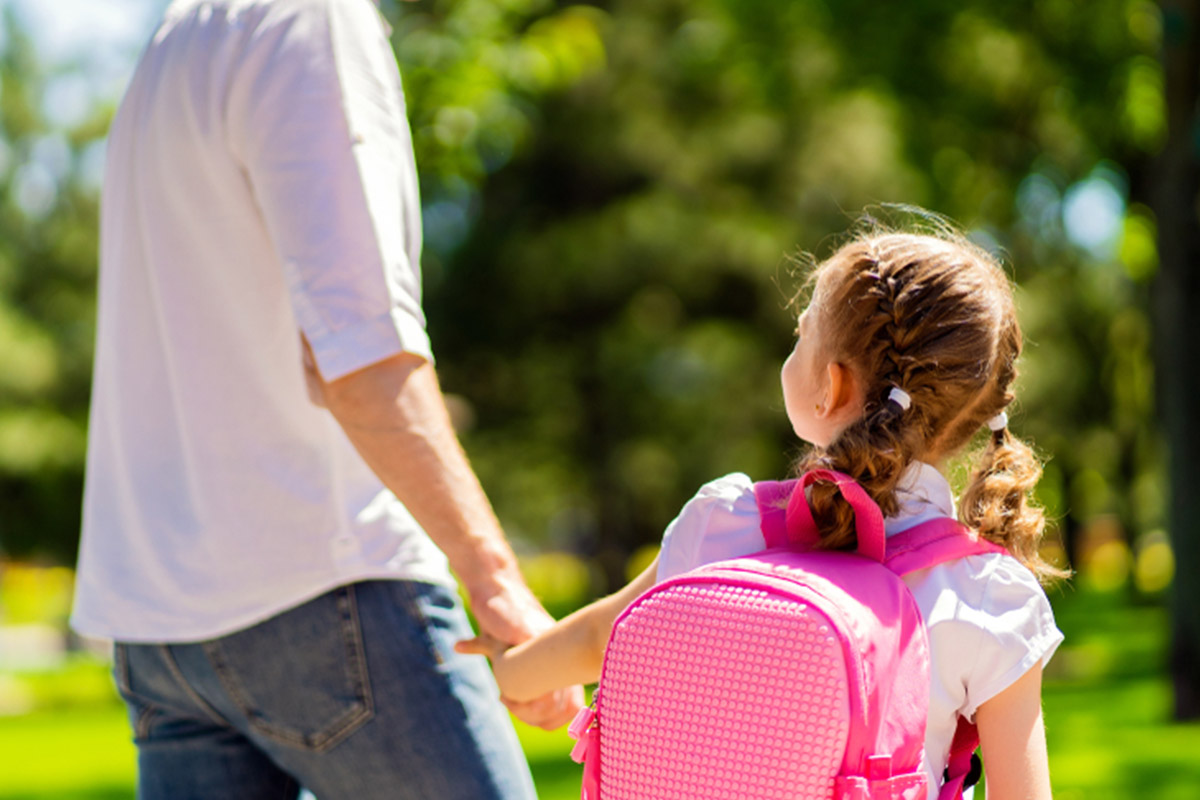 Age Cut-Off Dates
Please note as per the new rules and regulations, new joiners will be fit to join the grade depending on the student's DOB for Academic Year 2022/2023.
Birth Year
Age
British Curriculum
2019
3
FS 1
2018
4
FS 2
2017
5
Year 1
2016
6
Year 2
2015
7
Year 3
2014
8
Year 4
2013
9
Year 5
2012
10
Year 6
2011
11
Year 7
2010
12
Year 8
2009
13
Year 9
2008
14
Year 10
2007
15
Year 11
2006
16
Year 12

Our qualified staff in the registration department will be able to assist you with inquiries and registration procedures. If you are enquiring from overseas, please fill in the online query form or call 0097165055021