Leadership at the International School of Creative Science, Nad Al Sheba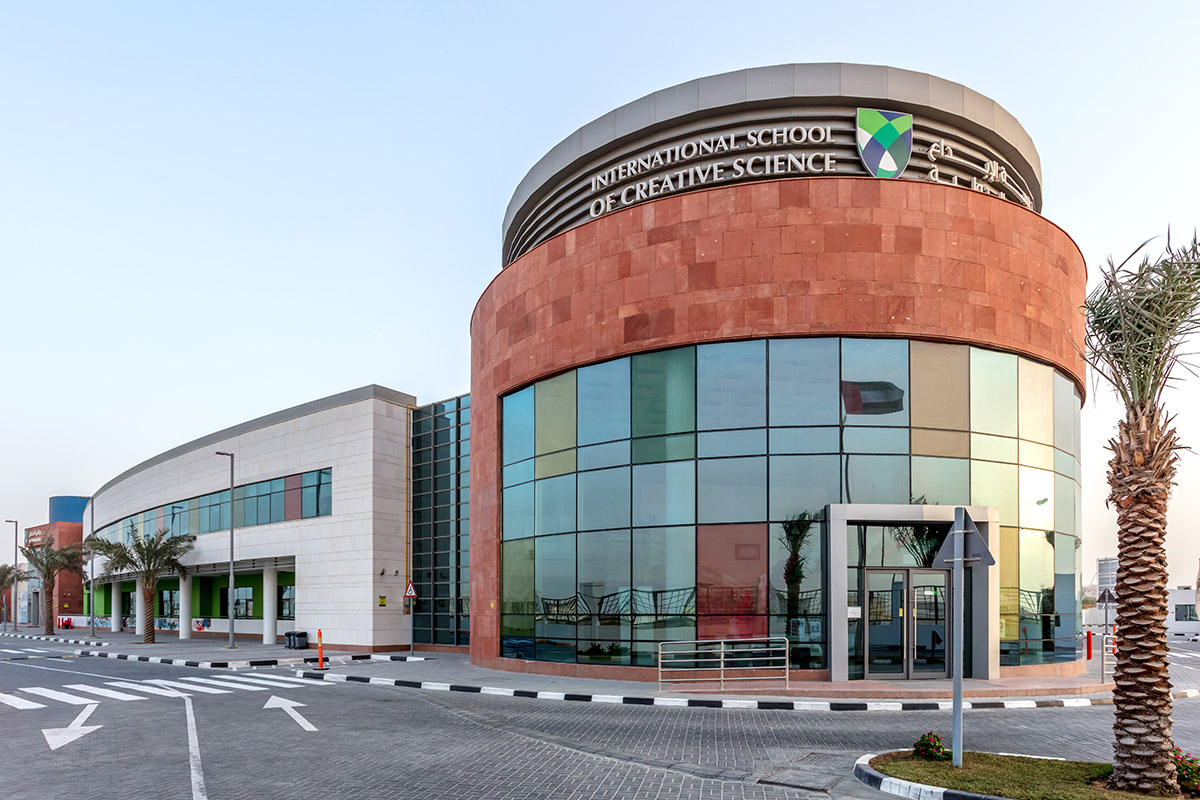 The leadership consists of professionals carefully selected for their experience, knowledge, and skills providing high-quality educational outcomes to a diverse student body. Our school leaders are all experienced in British or International schools. Their vision and sense of purpose are critical to lighting the way forward for our students and teachers. All leaders take great pride in being of service to the learning community as a whole and at the heart of the work they do is always the keen sense of awareness of evaluating the impact they are having on students and their learning, and it is this commitment to impact that drives them to make student-centred decisions.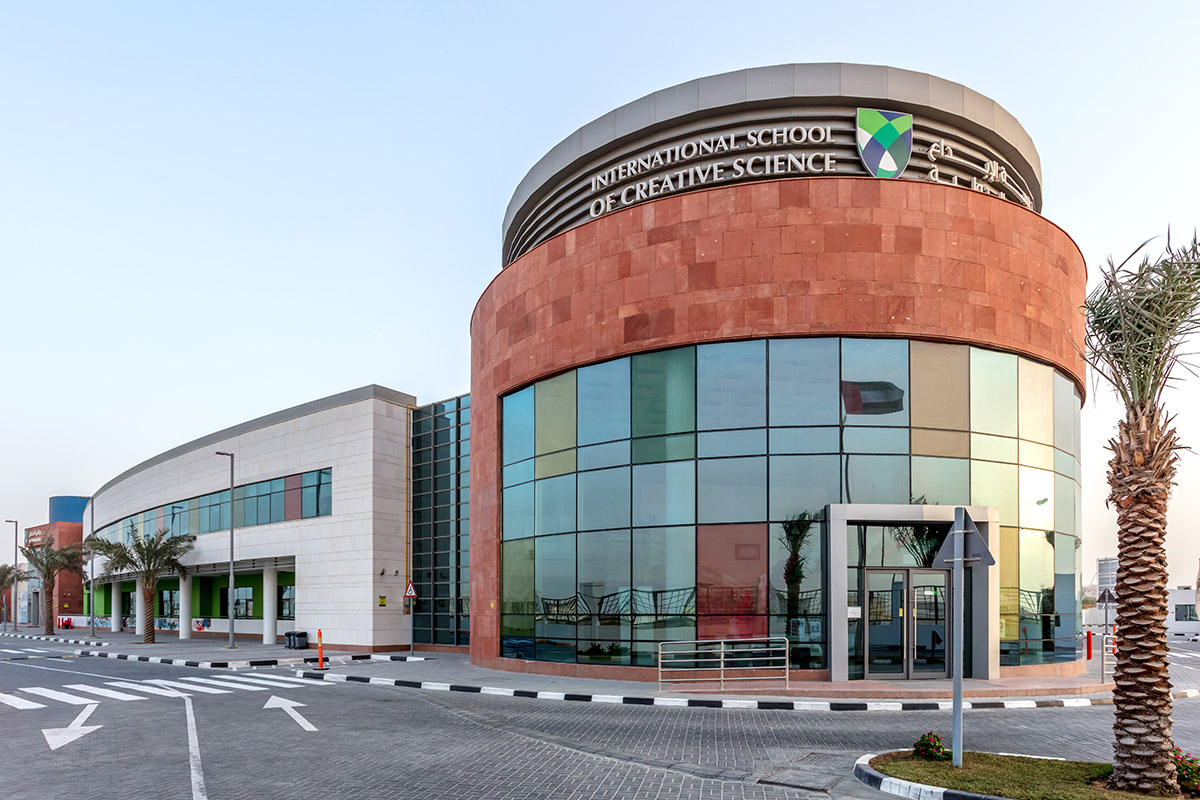 Staff
The team at ISCS NAS are carefully selected from the international educational community, for their qualifications, and dedication to the vision and mission of the school.
At ISCS Nad Al Sheba, teachers who teach the UK National curriculum have Qualified Teacher Status, from the United Kingdom, and are committed to the outcomes we aspire for our students. Teachers of MOE subjects are specialists of their fields, with teaching qualifications, ensuring that our passion for Arabic, Islamic Studies, and Quran, have depth and breadth in delivery.
Our continuous development programme ensures that teachers are kept up to date in their skills, in line with the school's priorities, and international best practices. Leaders are encouraged to access the UK's National Professional Qualifications, and complete research projects based on school's improvement priorities.
As a BSO school, leaders mentor newly qualified teachers to complete their induction year, in conjunction with the Arthur Terry Teaching school, in the UK.
Our Senior Leadership Team