Extra-curricular activities at the International School of Creative Science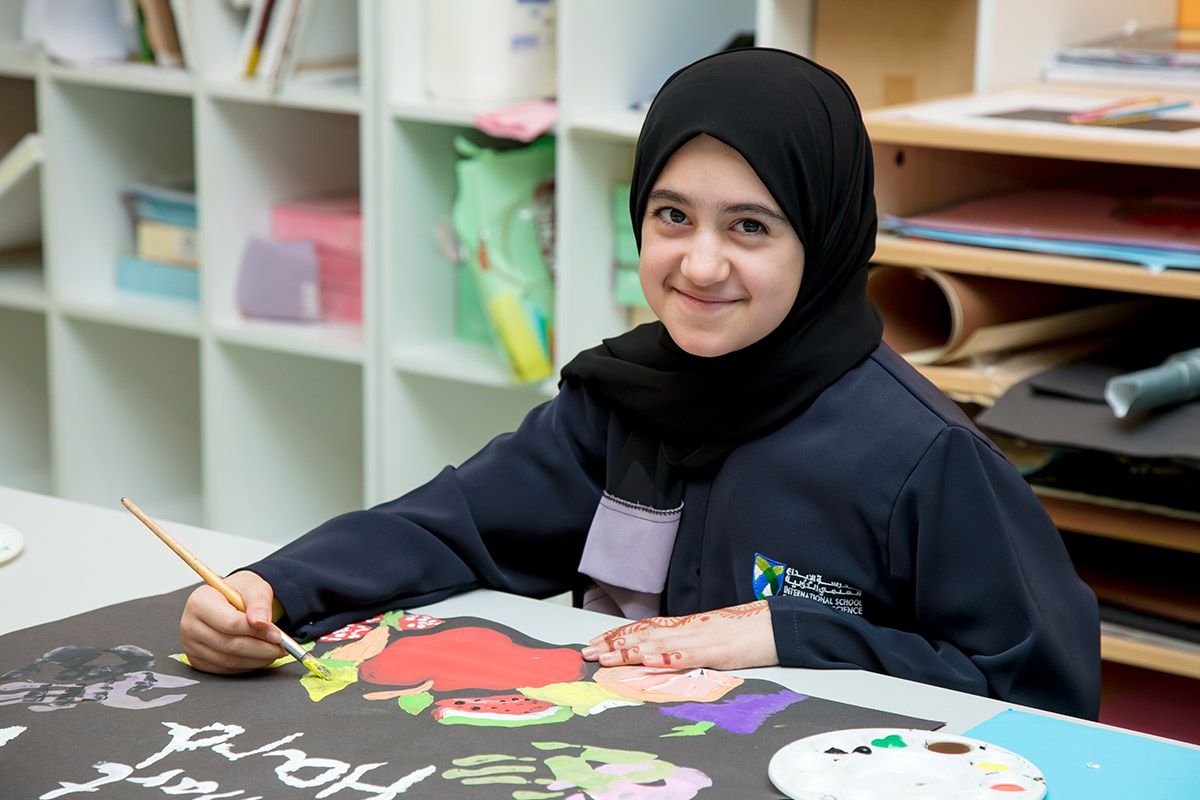 ISCS Nad Al Sheba offers a wide range of extra-curricular and extra-learning activities, for all year groups. From an early age, these exceptional extra-curricular activities inspire students to be active and enthusiastic participants, and the offerings change each term, based on feedback from parents and students.
Extra-curricular activities, school trips and learning outside of the classroom enables students to broaden their perspectives, and serves to foster a greater understanding of the UAE culture.
The main aim of after school activities is to create a social environment for students, to enable development through physical activities, with opportunities to socialise, allowing for the overall development of their personalities, and become strong leaders in areas that interest them. Some clubs are led by volunteers, others by staff, and some by external providers. Activities and learning clubs are key to the development of new skills, form lifelong friendships, benefit from teamwork, and realise personal interests.
In addition to our ECA programme, a variety of activities are conducted throughout the year, with highlights such as bazaars, fairs, special days, art shows, sports competitions, and games. We also operate a full after-school activities programme, encouraging students to explore their interests, and develop new ones. Older students will be encouraged to participate in international activities, such as Model United Nations, World Scholars Cup, and National Quran Competition, to name a few.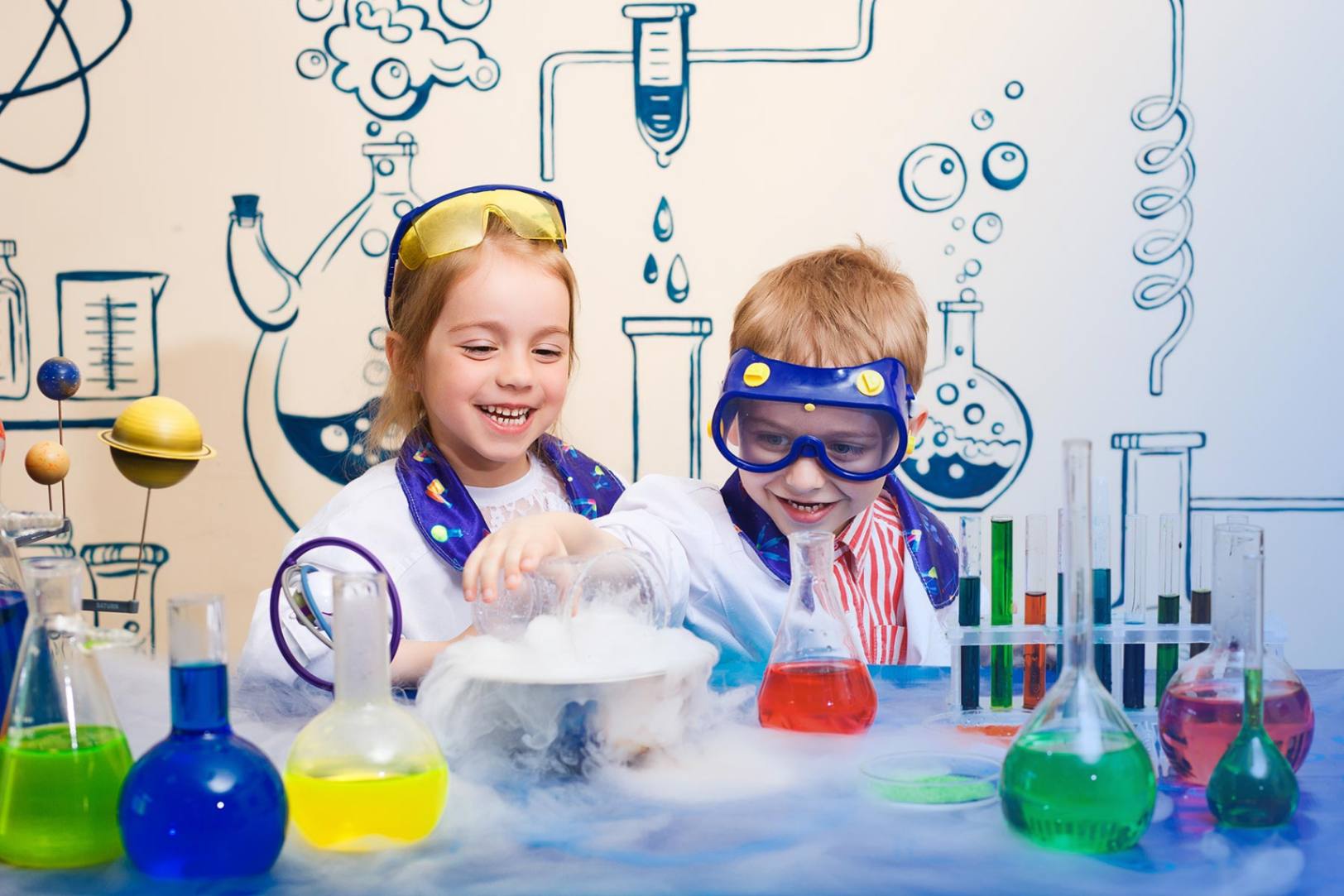 ISCS offer Plenty of Activities that Cater to Student's Creative Development Such as
Field
Trips
Sports
Activities
Cultural
Days
Math
Competitions
Quran
Memorization
Science
Fairs
Arts &
Crafts
Cooking